What is Adadao?
ADADAO is a DeFi protocol on Cardano blockchain which facilitates creation of fully collateralized stable coins leveraging Native Cardano Assets.
Read our whitepaper
Features
Decentralized Protocol
Completely trustless protocol based on Smart Contracts
Interest Free
First stablecoin project based on interest free borrowing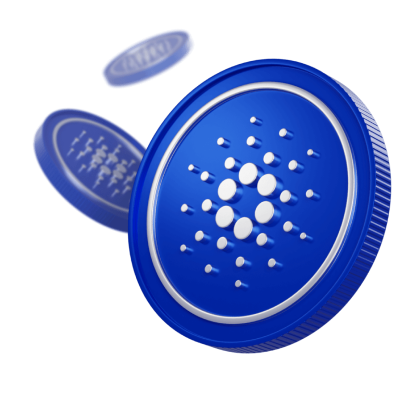 Built on Cardano
Bringing volatility free, mobile and accessible stablecoin on Cardano
Verifiably Asset Backed
Every AUSD is backed by onchain collateral
Stablecoin
The AUSD stable coin is a soft-pegged cryptocurrency, decentralized, unbiased, collateral-backed, which can be stored in wallets or used on platforms.
Coming Soon
Adadao Vaults
Create and
collateralize a vault
Generate AUSD from the Collateralized Vault
Pay down the Debt and the Stability Fee
Withdraw
Collateral
ADAO Token
The ADAO token is the utility and governance token of the ADADAO ecosystem which rewards holders with profits from ADADAO and allows those who hold it to vote on changes to the project's parameters
Roadmap
2022
Research Staking launch Cardano DEX listing
Initial Protocol Design Design Optimization
Walk-through Demo Release Additional Research
2023
Whitepaper Documentation Testnet Release
Stablecoin Release Protocol Optimization
Final Protocol Launch Creation of DAO Finalizing voting Additional collateral tokens
Strengthening of Oracle services Governance improvement More Fiat Pegged Stable Coins Real world asset collateralization
Launchpad partner
Partners and Backers
Media Mentions
Founding Team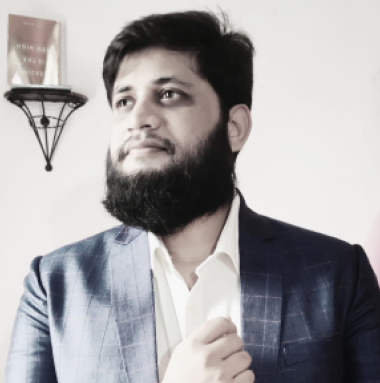 Obaid Ul Ahad
Co-Founder
Serial Entrepreneur. Founder of cardence.io . Ex Spinny, Ex Founder Zafraa.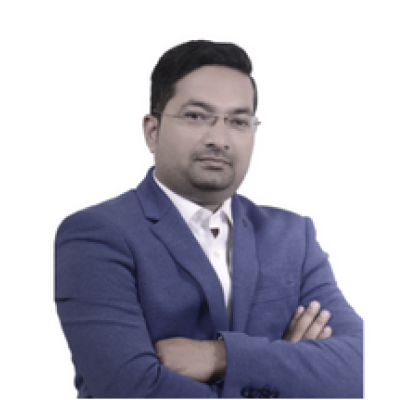 Murshid Alam
Co-Founder
Ex TCS, Ex IBM , Blockchain developer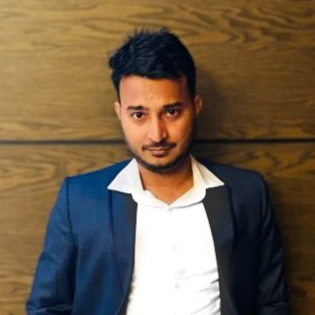 Irfan Khan
Marketing Head
Head of Marketing-Cardence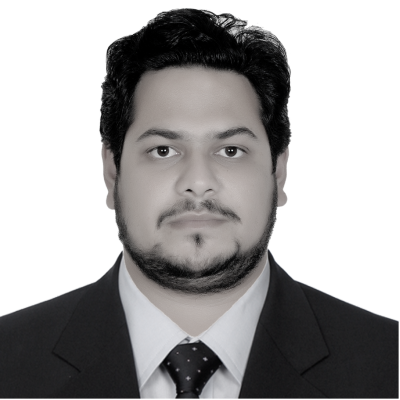 Rizwan Khan
Co-Founder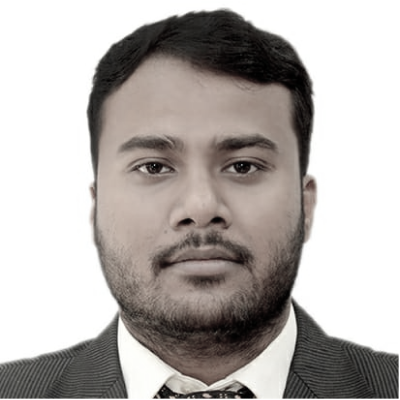 Md Danish Alam
Community Manager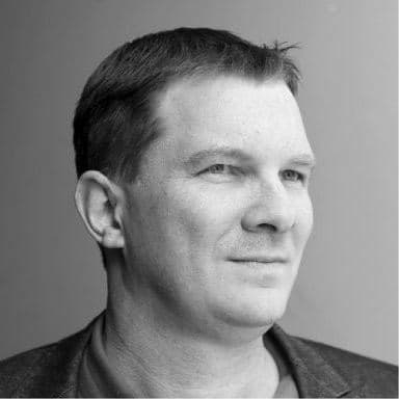 Brecht Malfait
Marketing Lead (Kryptonite)
© 2021 Adadao. All rights reserved.